Using the Breeze Website Builder™ Logging in the First Time 
The login to manager area is at http://example.com/manage/ where example.com is your website domain name. If you did not use the installation wizard and instead did a manual installation, the default logins will be as follows:
| | |
| --- | --- |
| User ID | Password |
| admin | admin123 |
| user | user123 |
| power_user | power_user123 |
| blogger | blogger123 |
| restricted | restricted123 |
Login as admin the first time and click on Manage Users and Site Options. Then click on Manage Users and change the passwords for all three of the built-in accounts. You may instead delete the user, restricted and power_user users if you wish. Click on the help icon within the Breeze Website Builder™ and go to the Getting Started section to find out more on using the system.
Using Secure Passwords / Changing Passwords
You need to use secure passwords and change your passwords for ALL built-in users after installation. admin is the one user that can't be deleted, but power_user, user and restricted should probably be deleted if not used. At the bare minimum, passwords need to be changed.
Click here for more information on how to manage users.
The Zen Cart plugin also has a default login which you will need to change. The default is:
| | |
| --- | --- |
| User ID | Password |
| manager | man123 |
Click here for more information on how to log into the Zen Cart.
Forget Your Password?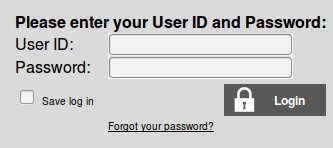 In the event that a user's password is forgotten, you may use the "Forgot you password?" link.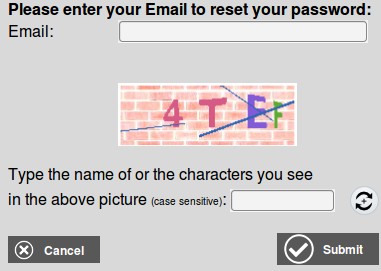 The user will be asked to enter the email address in which the account is associated and correctly enter the case sensitive CAPTCHA. If done properly, the password is automatically reset and sent to the registered email.